The case of quantum mechanics: The EPR experiment
Keywords:
efficient causality, formal constraints, separability, locality, ontological ascriptions
Abstract
The EPR paper is likely the most influential paper in the history of science. This is due to a complex of characters that make of this work a unicum. After having presented these issues, the classical replies of Bohr and Schrödinger are reported, and a final evaluation follows.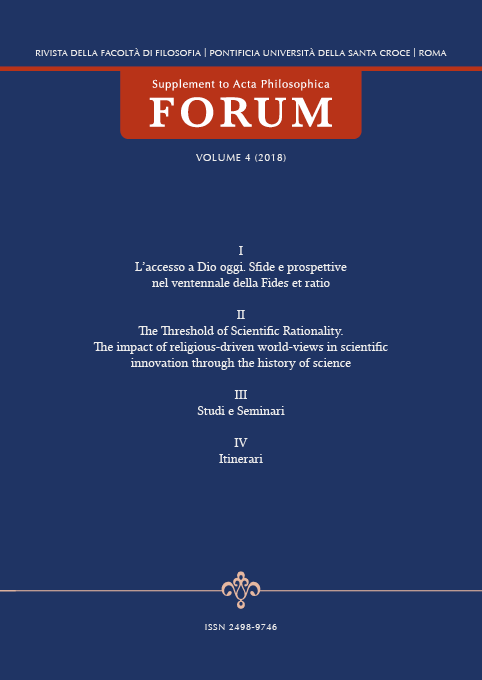 Downloads
Section
The Threshold of Scientific Rationality