Cognitive and Moral Enhancement: Bioethical Reflections
Keywords:
enhancement, identity, freedom, justice, proportionality
Abstract
The article addresses the problem of human enhancement with specific reference to cognitive enhancement. Strengthening the mind is possible both through drugs and neurotechnologies, to increase cognitive and moral abilities. The Author addresses the issue in general terms and critically analyzes the theories and arguments of the supporters of these modalities, highlighting their limits on a scientific level (in particular the absence of evidence of safety and efficacy, the problems of experimentation, unacceptability of reductionism given the complexity of the human mind) and on the philosophical level (with reference to issues related to physical-psychic integrity, personal identity, freedom and justice).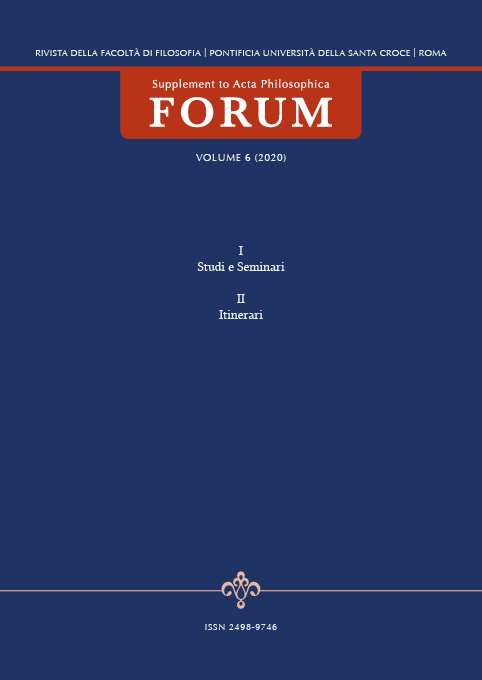 Downloads
Section
Studies and seminars