Legal certainty and law. From the teaching of Enrico Opocher and Michel Villey
Keywords:
legal certainty, principle of legitimate expectations, prudence, juridical experience, rule of law
Abstract
The principle of "legitimate expectation" is said to protect subjective situations consolidated by acts of public authorities suitable for determining an advantageous position and generating an expectation in their recipient. The definition, which is not entirely peaceful, is examined in this paper and subjected to critical examination, with particular reference to its common foundation with regard to the principle of "legal certainty".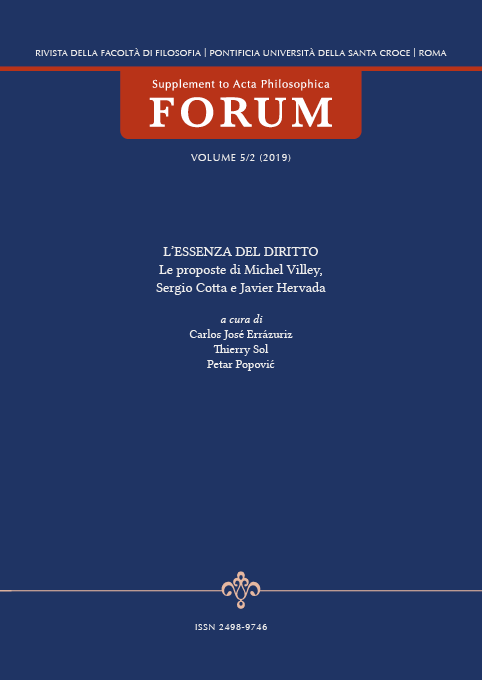 Downloads