Desire, Purpose, and the Meaningful Life
Keywords:
desire, choice, will power, meaning, prospection
Abstract
This study links certain Aristotelian anthropological notions with numerous recent psychological studies. The central themes are the relations between desires and behaviour, strongly conditioned by behaviourism in American experimental psychology.
Some experiments with laboratory animals have shown evidence of a perceptual and behavioural breadth that exceeded the explanatory potential of the behaviourist framework.
William James' thesis on purposive behaviour has guided recent experimental work with human beings more closely linked to everyday activities.
Plato's and Aristotle's texts on the parts and functions of the soul offer explanations compatible with the findings of contemporary psychology. Particularly noteworthy are treatments of the relationship between tendencies and emotions, self-control, deliberation, and choice.
Recent research programmes in psychology emphasise the importance of knowledge and experience in emotions, their malleability and dependence on reason, and the need to integrate them into a coherent ideal of life.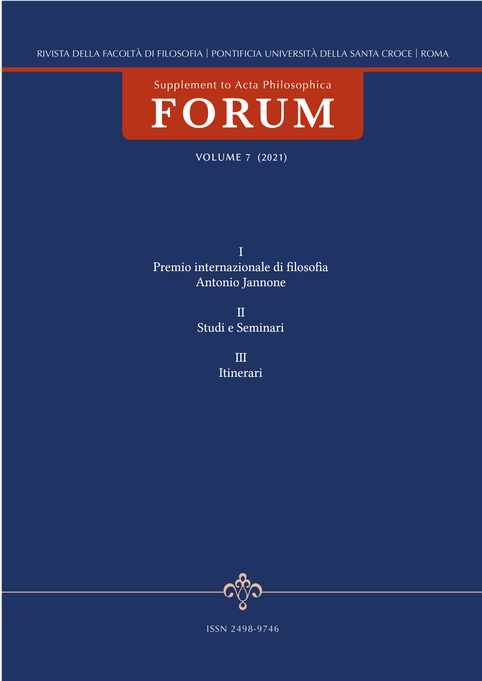 Downloads
Section
Studies and seminars