Philosophy and Truth. Annotations on Metaphysics α.1
Keywords:
Aristotle, Metaphysics, truth, human knowledge, theoretical philosophy, nature, causal order
Abstract
In Metaphysics α.1, Aristotle presents a general image of human knowledge, describing its limits, conditions and historical realisation. This image serves as a background for defining the nature of the first philosophy, i.e. metaphysics, noting its essential relationship to truth and the causal order of the world. This contribution offers a commentary on this chapter, preceded by a brief introduction to the book α.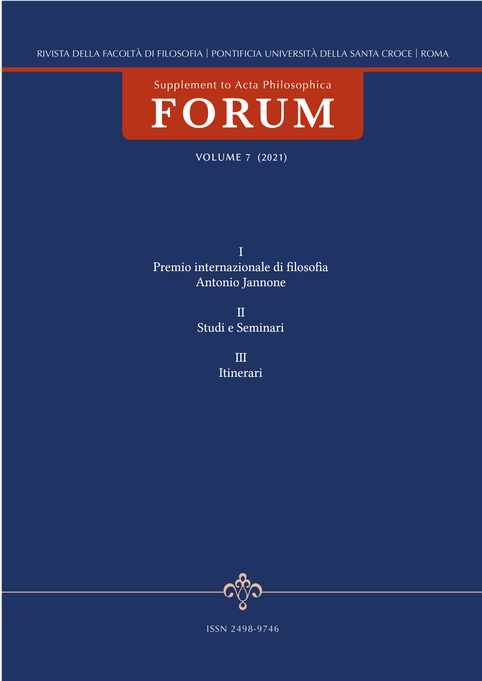 Downloads